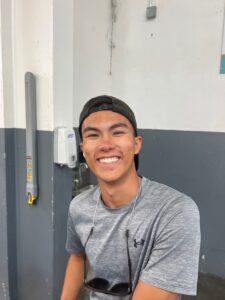 MY STORY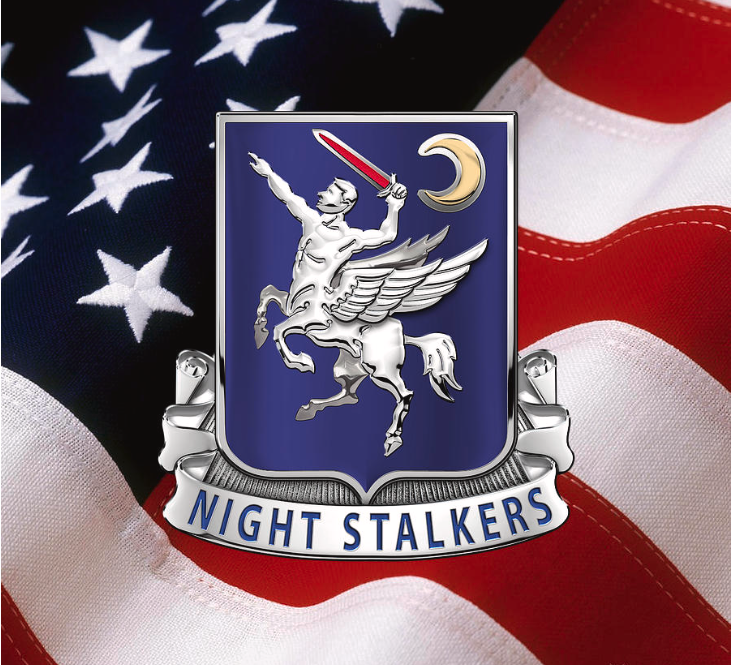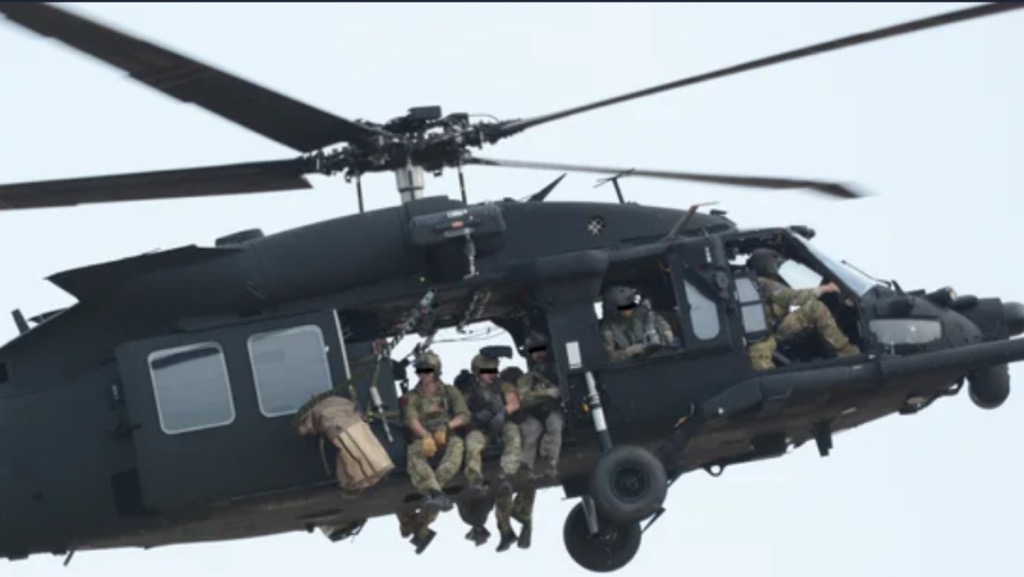 This dream became reality through lots of hard work and dedication and my Dad. I never take for granted how truly blessed I am. His 20 years in the Military has afforded me opportunities to travel and meet people whom has become life-long friends. I always look towards the bright side of life and keep our optimistic strength going!
MEET THE TEAM
Connor
Captain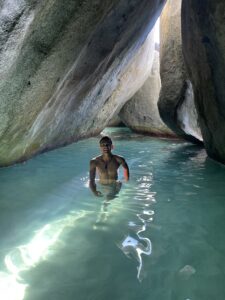 I hold a OUPV with Sailing, towing and 50 ton near coastal Captains License. With around 25,000 miles under the bow on several different boats I am drawn to the water. I have completed the Great Loop and look forward to a future circumnavigation.
Kali

Crew
I picked up Kali in South Carolina. She adapted well to the boat right away. She is truly a remarkable four-legged family member; the friendliest dog I've ever owned, and I think she also loves boating! While she is still a puppy she has adapted to this lifestyle very well.